Packshots from printing data
We create photoreal packaging images based only on the printing data (PDF). You send your printing data and we will send you the finished image back. Sounds easy? You bet.
The basis of our packaging pictures is our extensive database with 3D data of various containers. We render your label or print virtually on the surface of our 3D data and thus create the packaging picture. Special colors, embossings and coatings are convincingly simulated.
We discuss perspectives, background and illumination with you and save this as an image setup file for orders to come. Your advantage: consistent image quality for all images. For all times.
High quality pictures for a low price
Fast and convenient – no product sample needed
Consistent image quality even with reorders
Ideal for PIM and shop systems
All pictures can be delivered with clipping. Single packshots are easily combined to family pictures.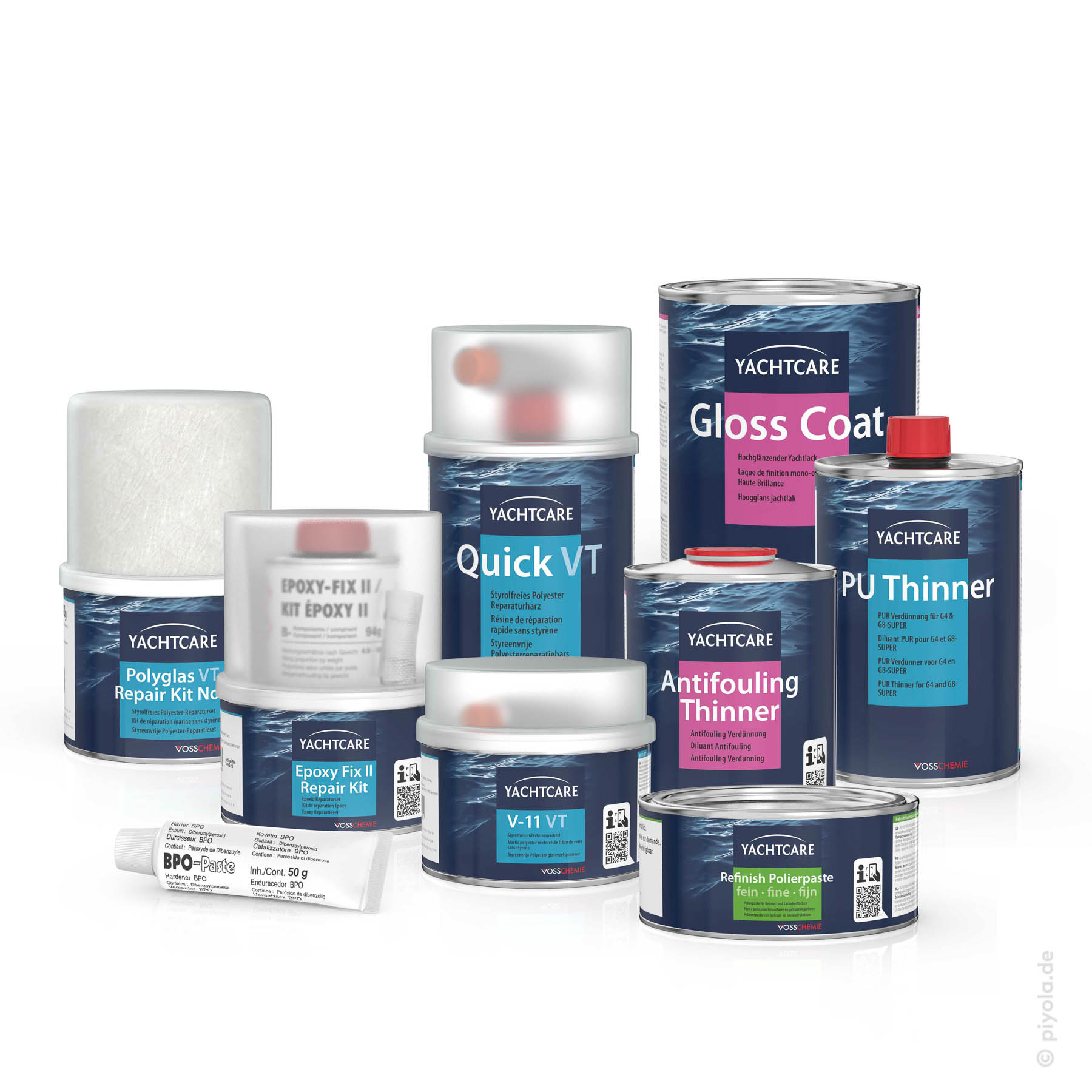 In 3 steps to the image – or just call: +49 202 890 478 5
Send data
You send us your label as PDF.
Receive a testpackshot
We will send you a test image to check the quality with quotation.
Acquire the image
And if you like the test image, we will send you the finedata and the invoice.